PATTERNING & CUTTING
Patterning is a process of making a form in order to cut a fabric material fitted to the shape of a cap
Pattern making

Patterning is a process of making a form in order to cut a fabric material fitted to the shape of a cap. There are two methods of patterning. One is manual work and the other is computer work utilizing a CAD system that contains pattern making, grading and marker programs.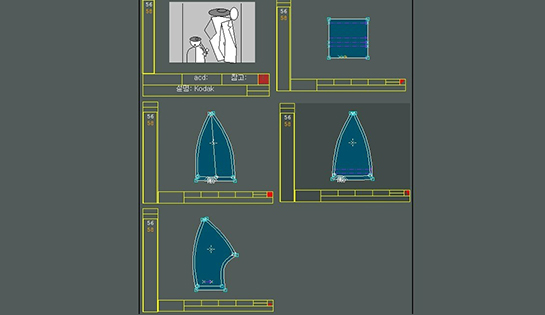 Pattern printing

With a CAD system, a cutting machine prints paper patterns that will be cut on fabric materials for sample making.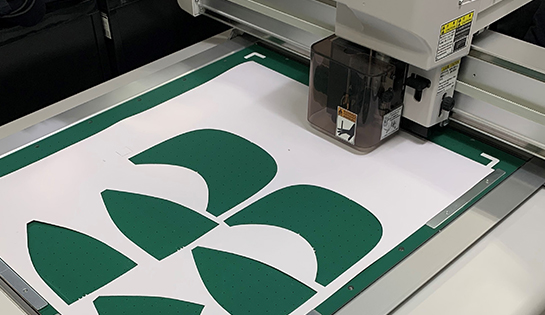 Steel from making

It is the process of manufacturing a subsidiary tool by patterning with a steel edge of a knife for the mass production of a pattern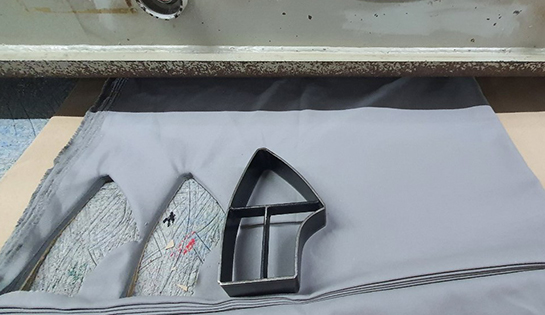 Cutting

A presser cuts fabric materials fitted to the shape of the pattern made.